Foothills Camp & Retreat Center is a year-round establishment nestled in Louisville, TN. With facilities including an open-air tabernacle seating up to 400, a cafeteria that can accommodate 144+ and lodging for over 200 ranging from private motel rooms, to dorm lodging to RV spots, chances are FCRC can meet your needs! Our facility would be perfect for your Camps, Retreats, Family Reunions, Birthday Parties, etc. Contact us @ michael@foothillscrc.org or check us out on Facebook for more information.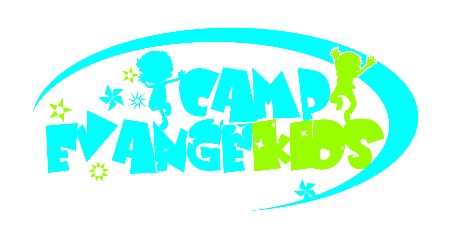 Camp Evangekids is a camp with the sole purpose of equipping kids to be able to share their faith and lead their friends to Jesus. Camp Evangekids - "Helping kids draw closer to Jesus so they can lead other kids to Jesus." For more information visit www.campevangekids.org.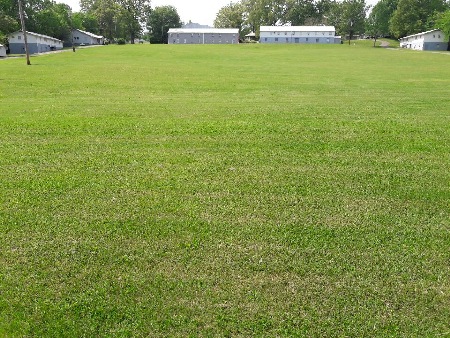 View of our field.


The Elkins Motel & Matlock Conference Center.


If you need assistance you can contact the Camp Manager, Pastor Michael Mayfield @ michael@foothillscrc.org. God Bless!